Books with the
map

-Tag

Sometimes, you might want to just create one continuous image without those annoying gaps between panels.
When a book has this tag, all the panels will be pushed against each other to form one giant drawing.

Also, when this tag has been added, the sequential tag is implied, meaning no one can start a new panel while someone else is still drawing.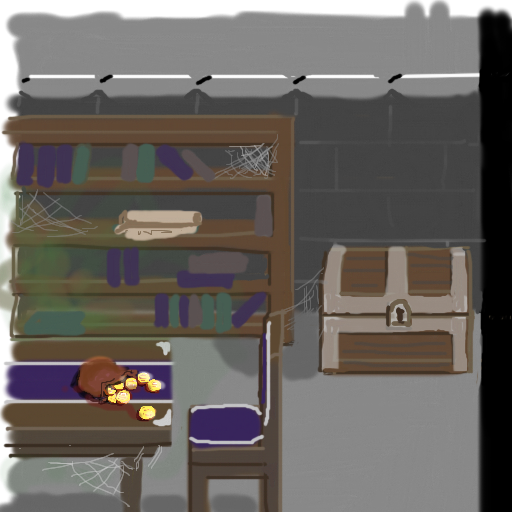 Map of the Forbidden Lair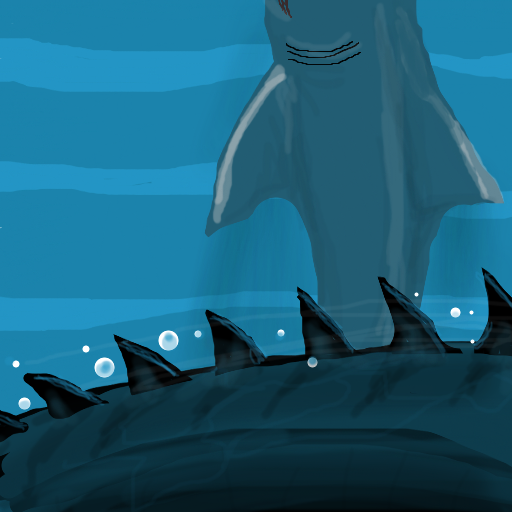 Beneath the surface
end of results.